BONYEZA HAPA KUJAZA FOMU YA MAOMBI YA UFADHILI WA MASOMO KWA MWAKA 2023/2024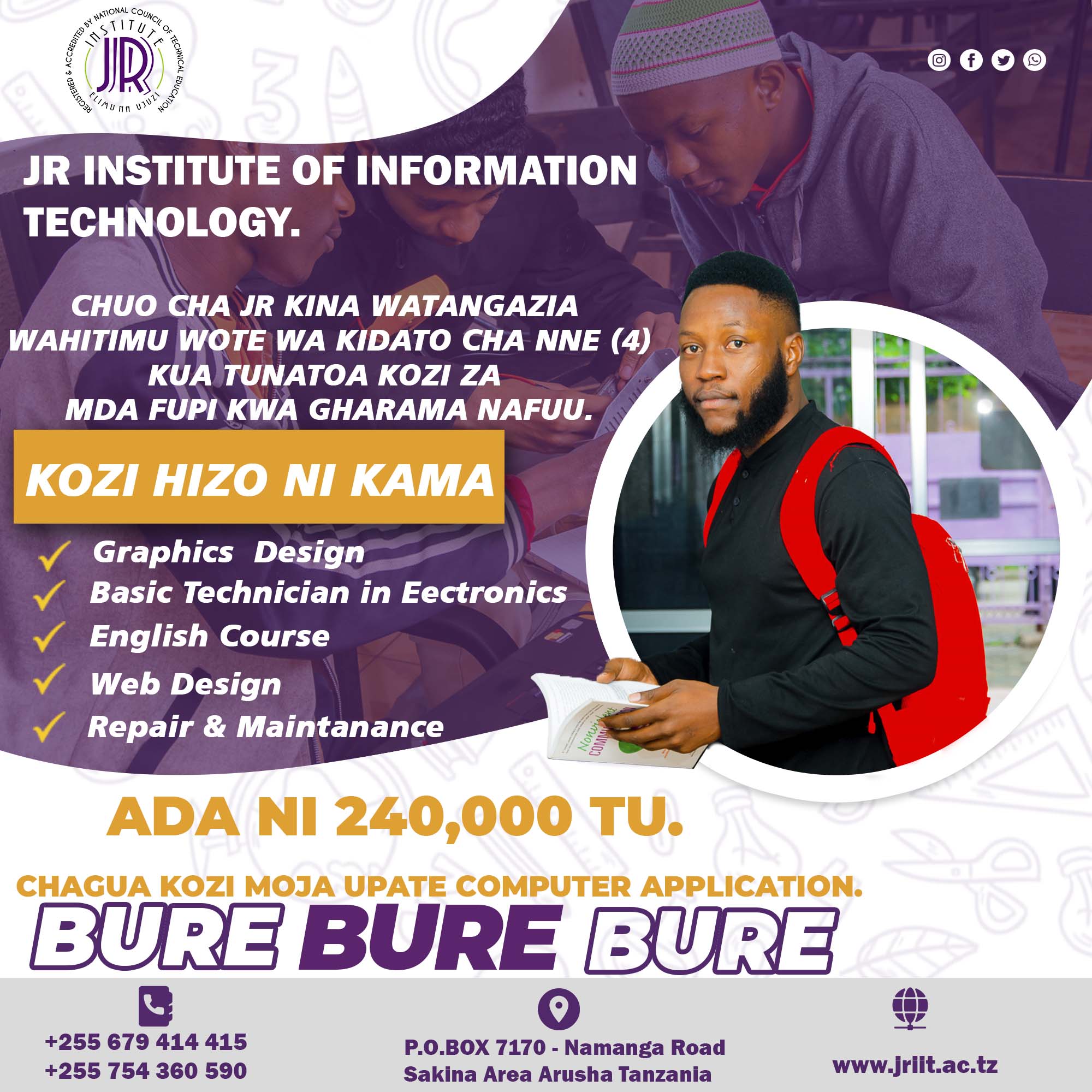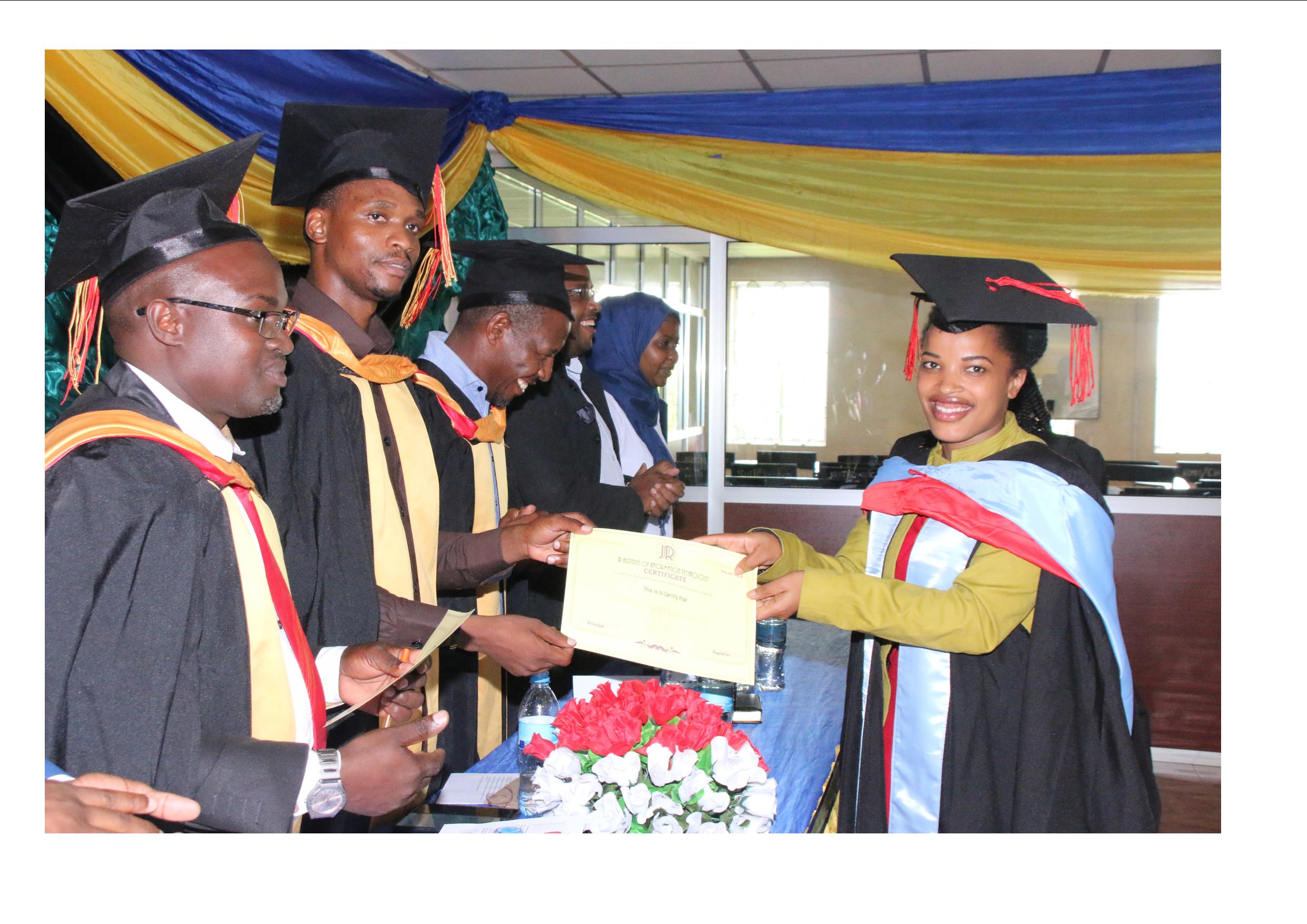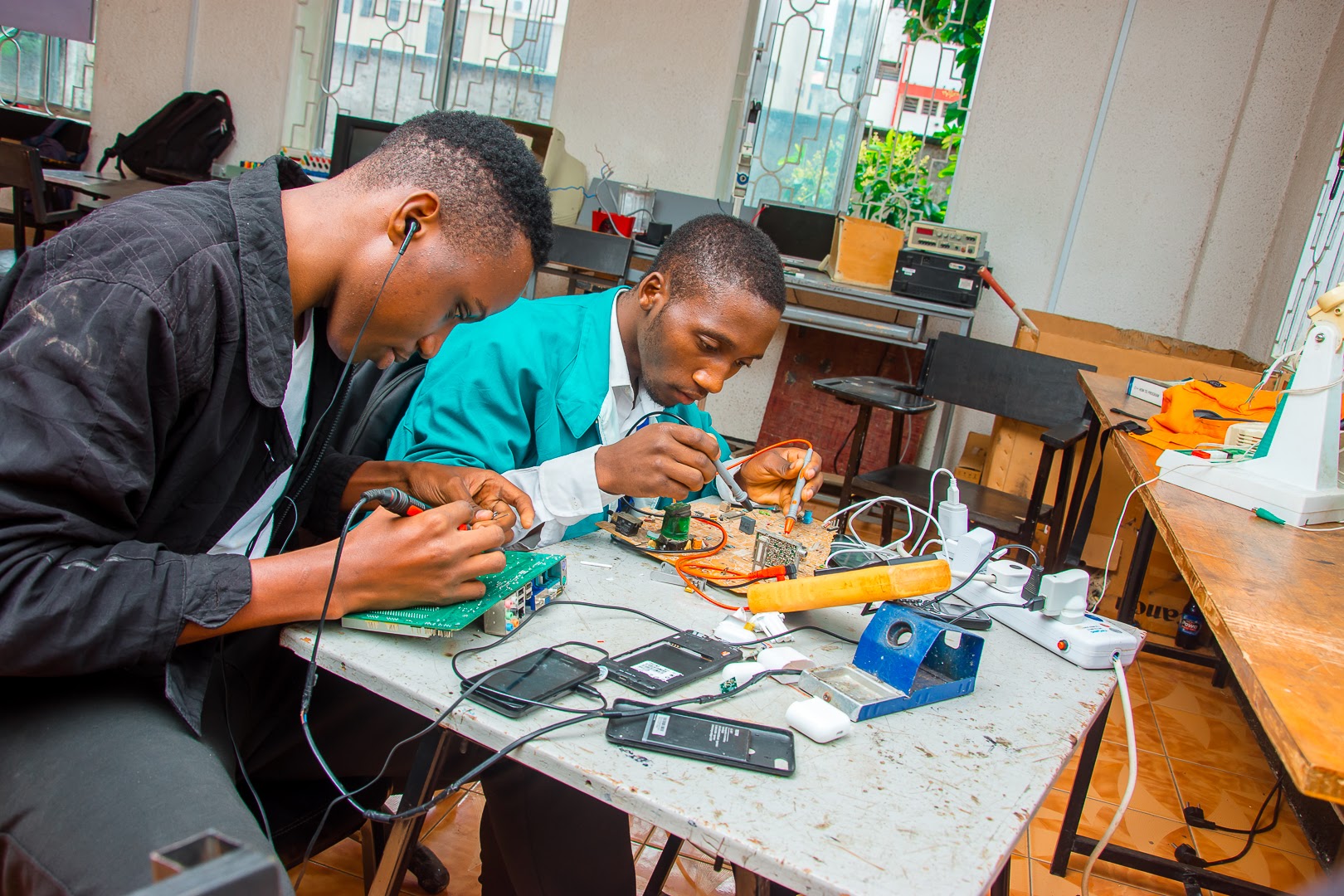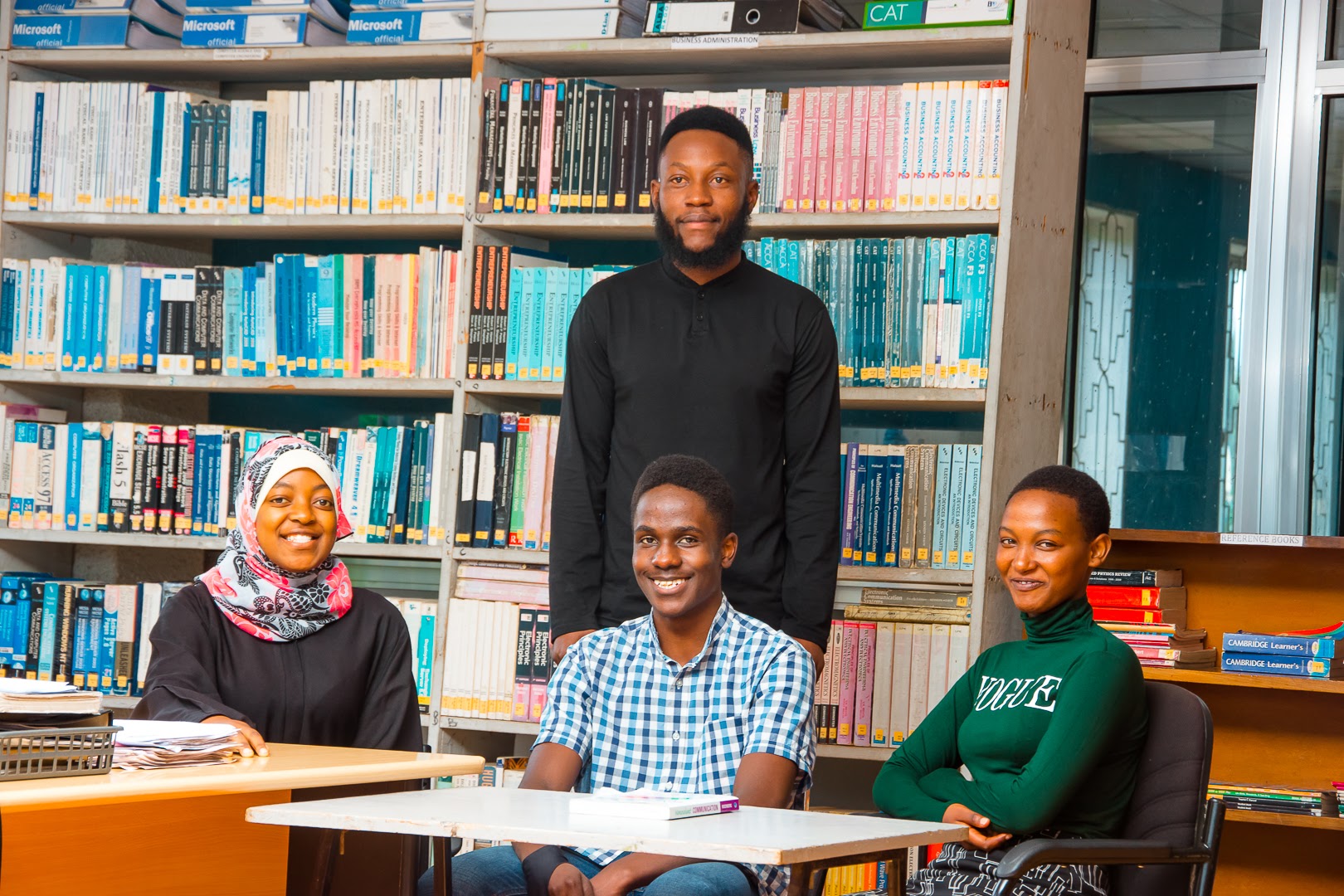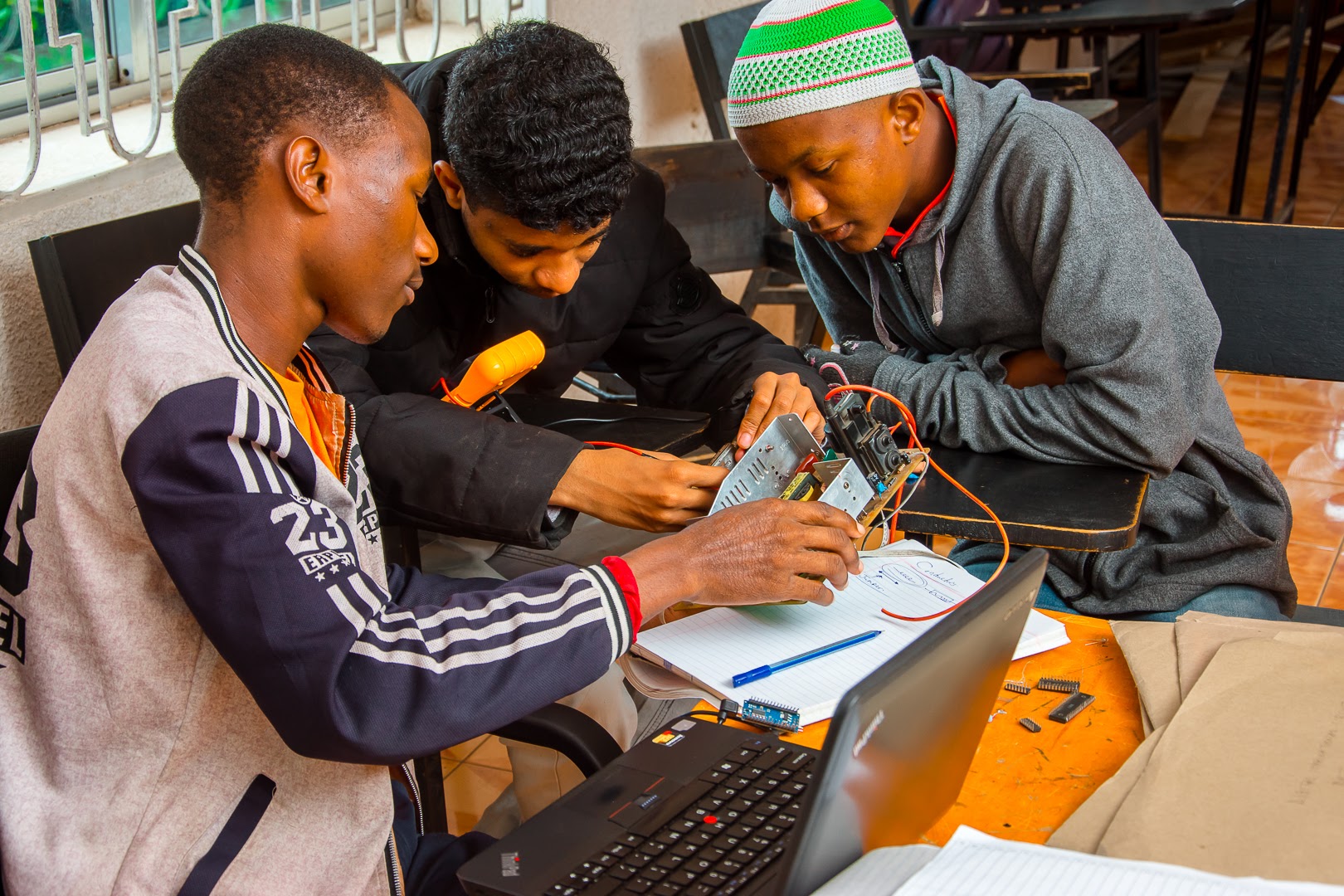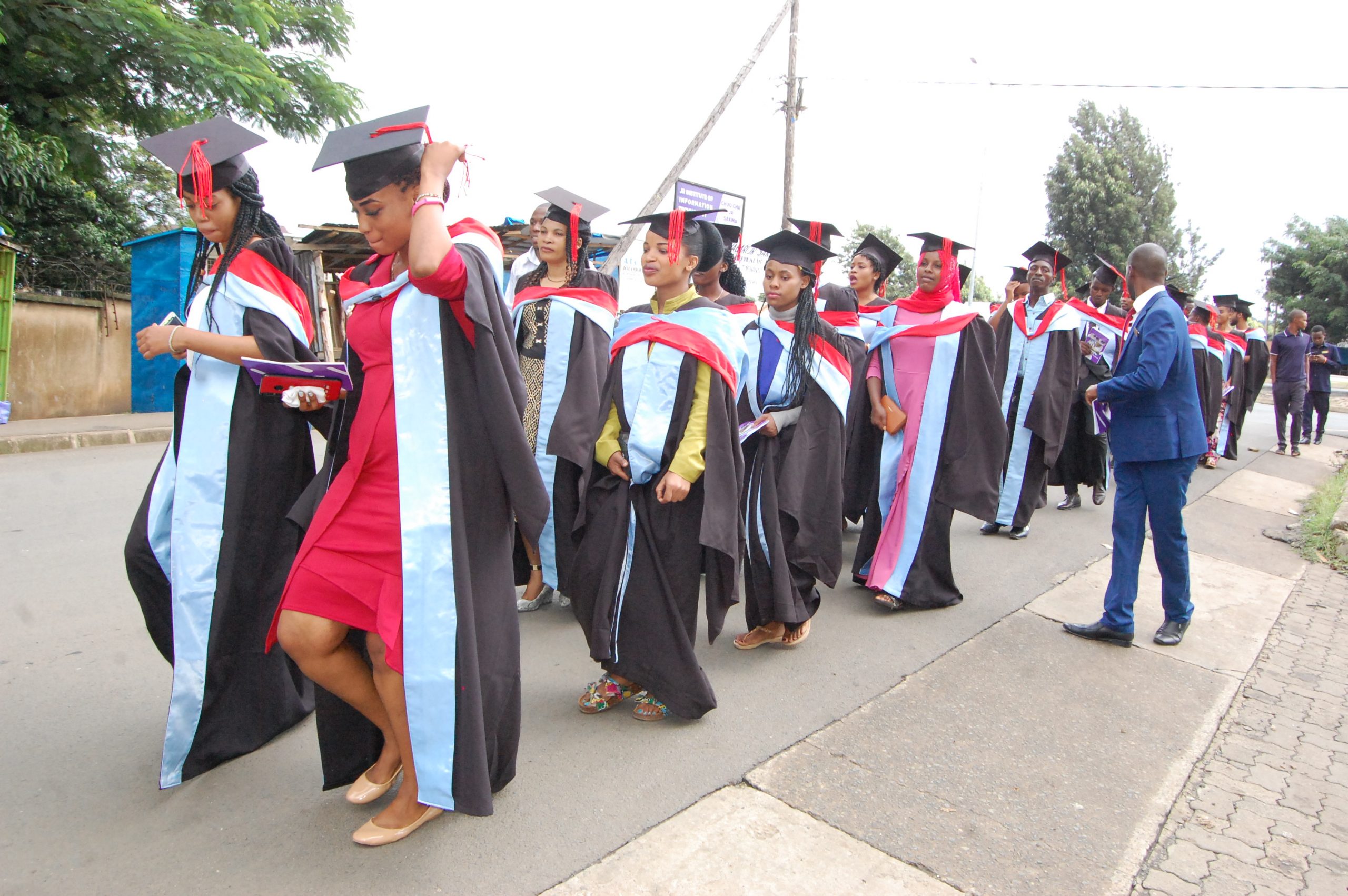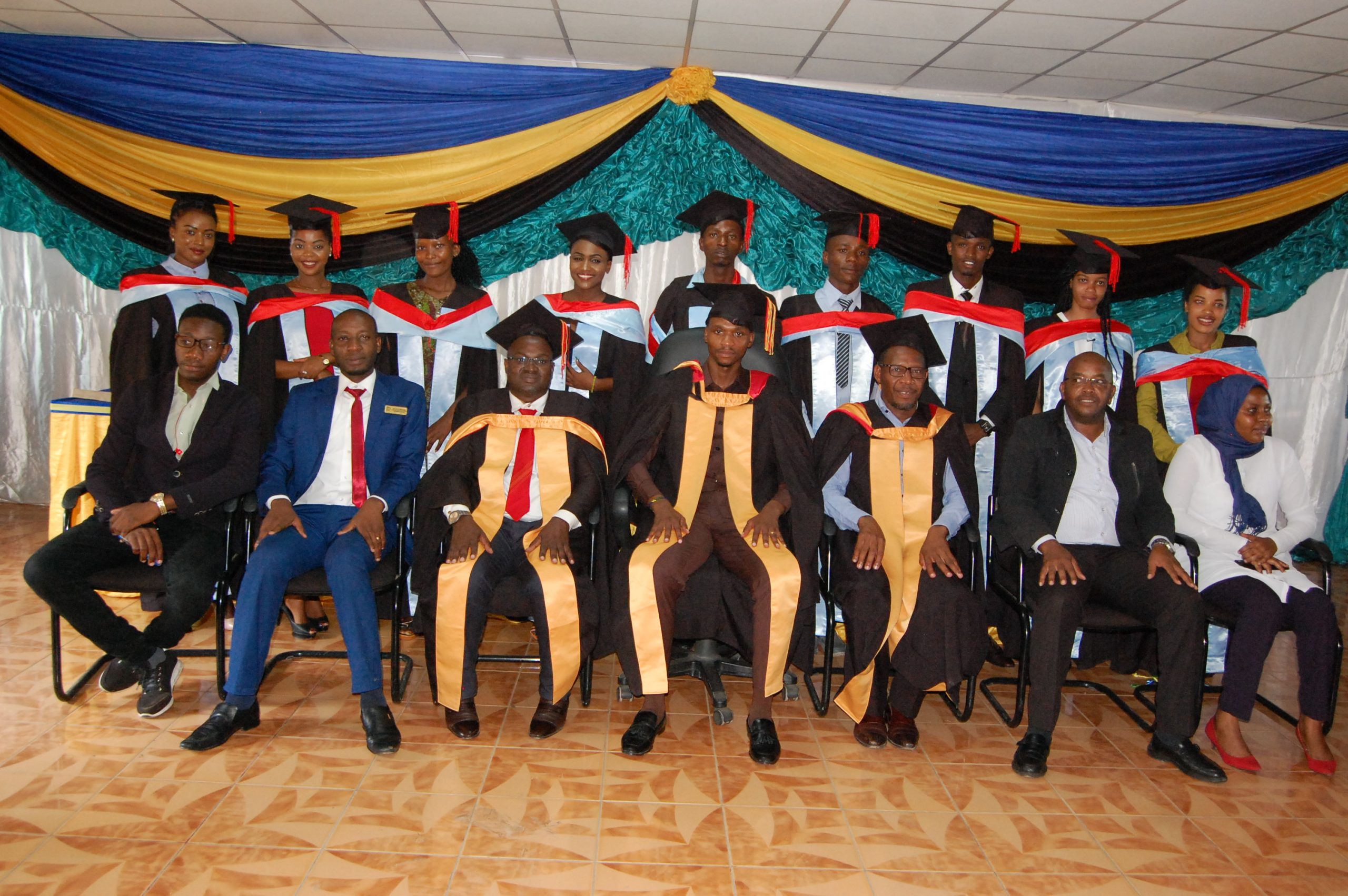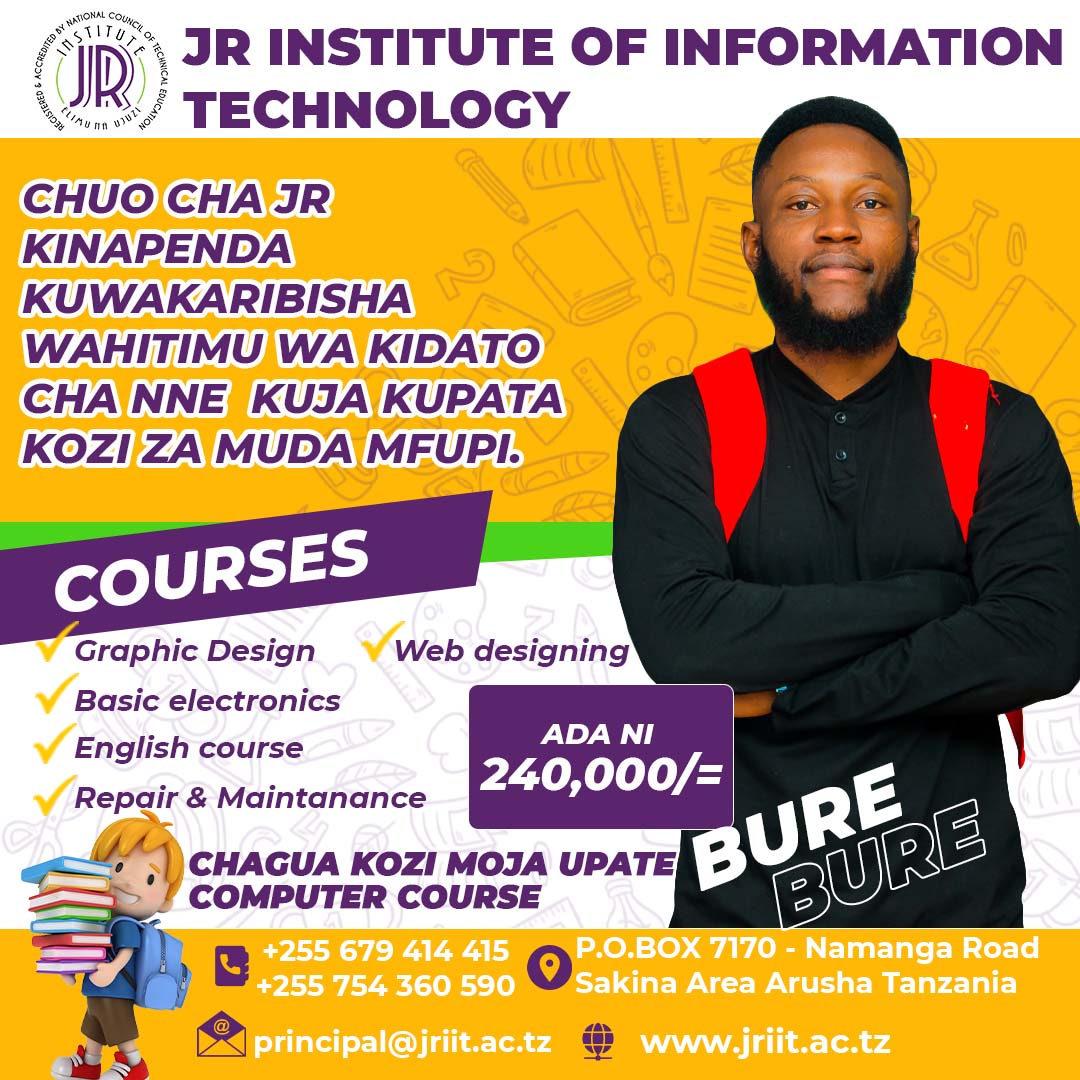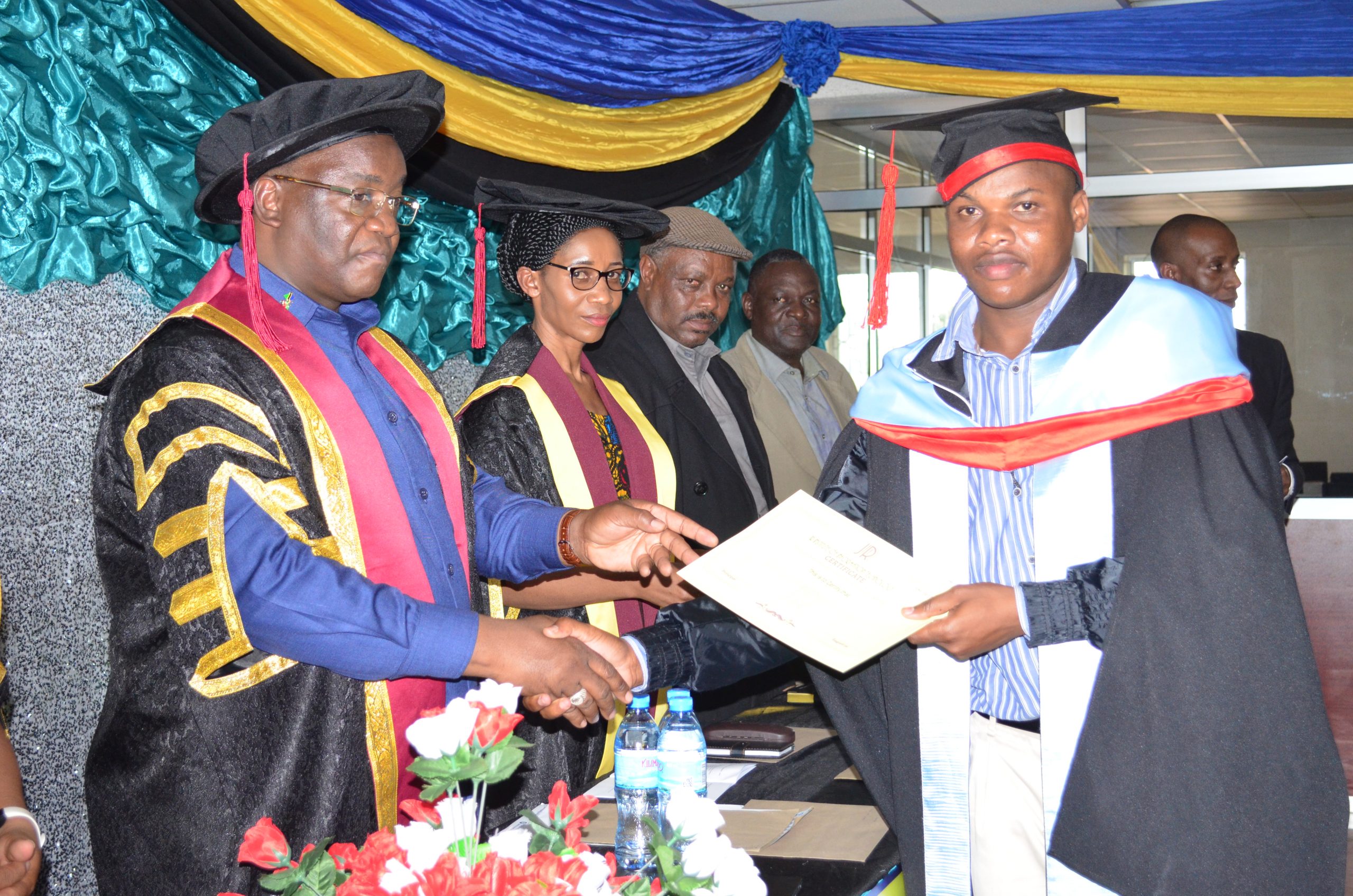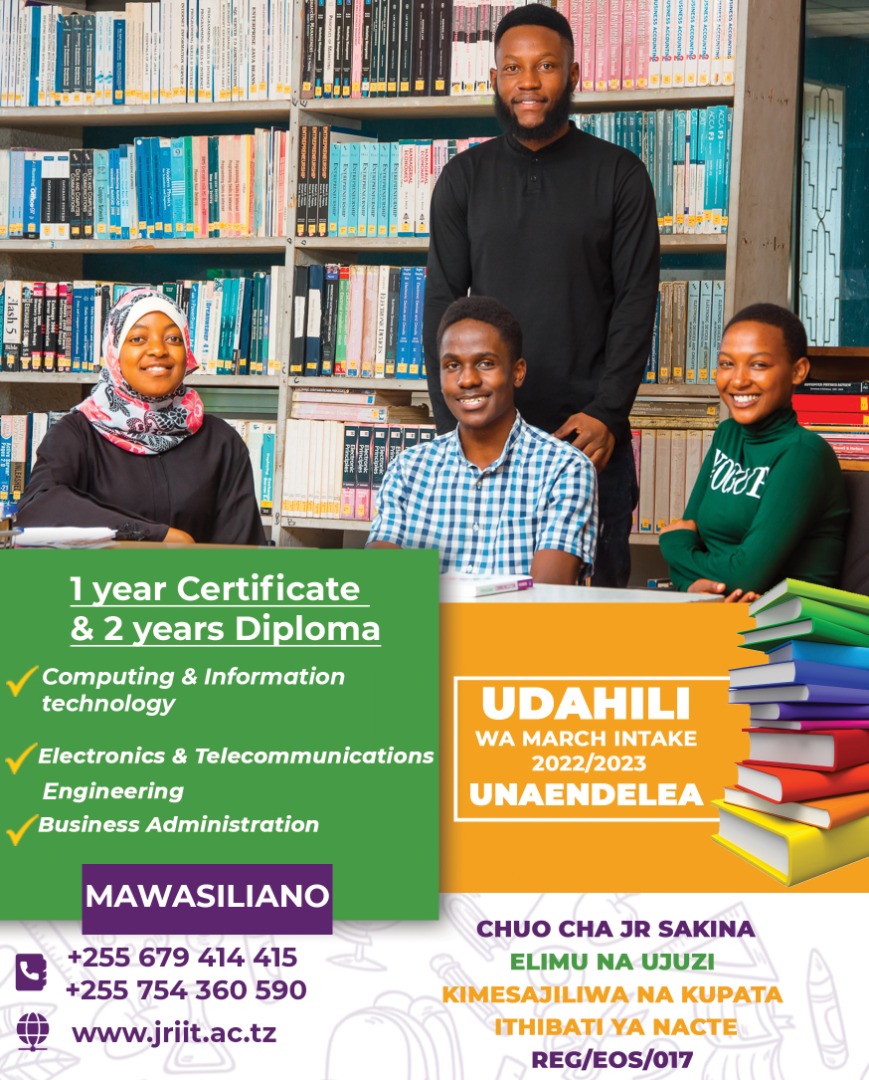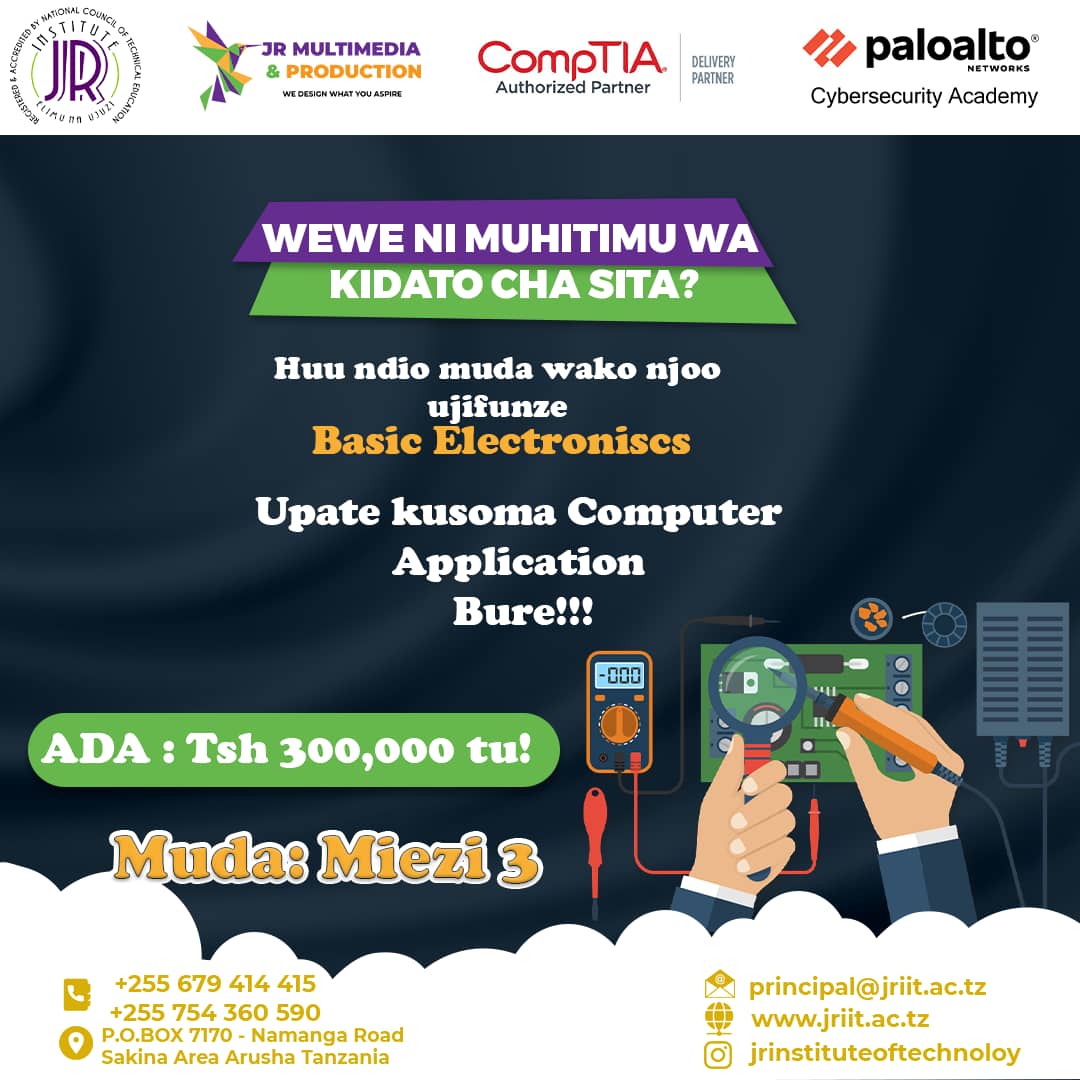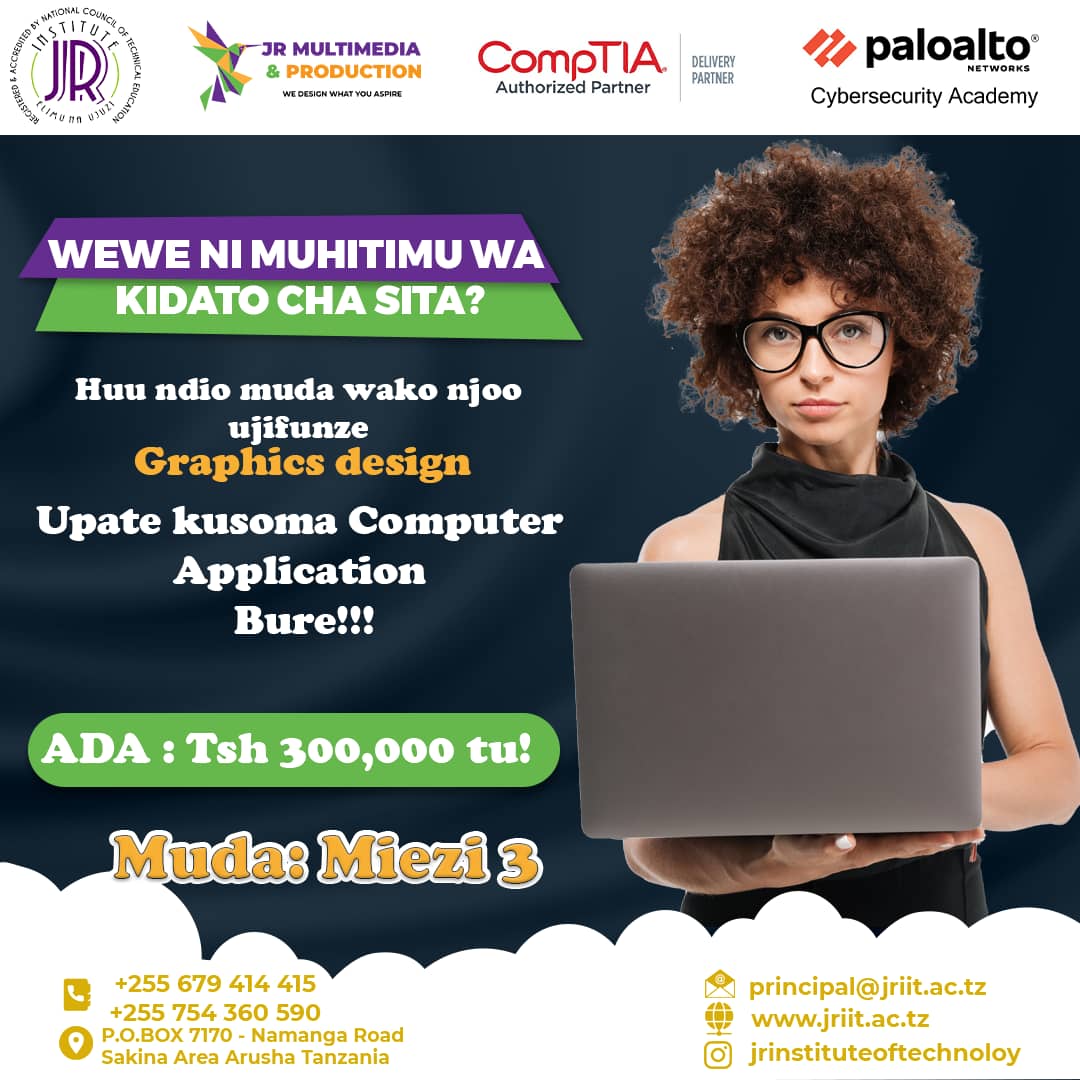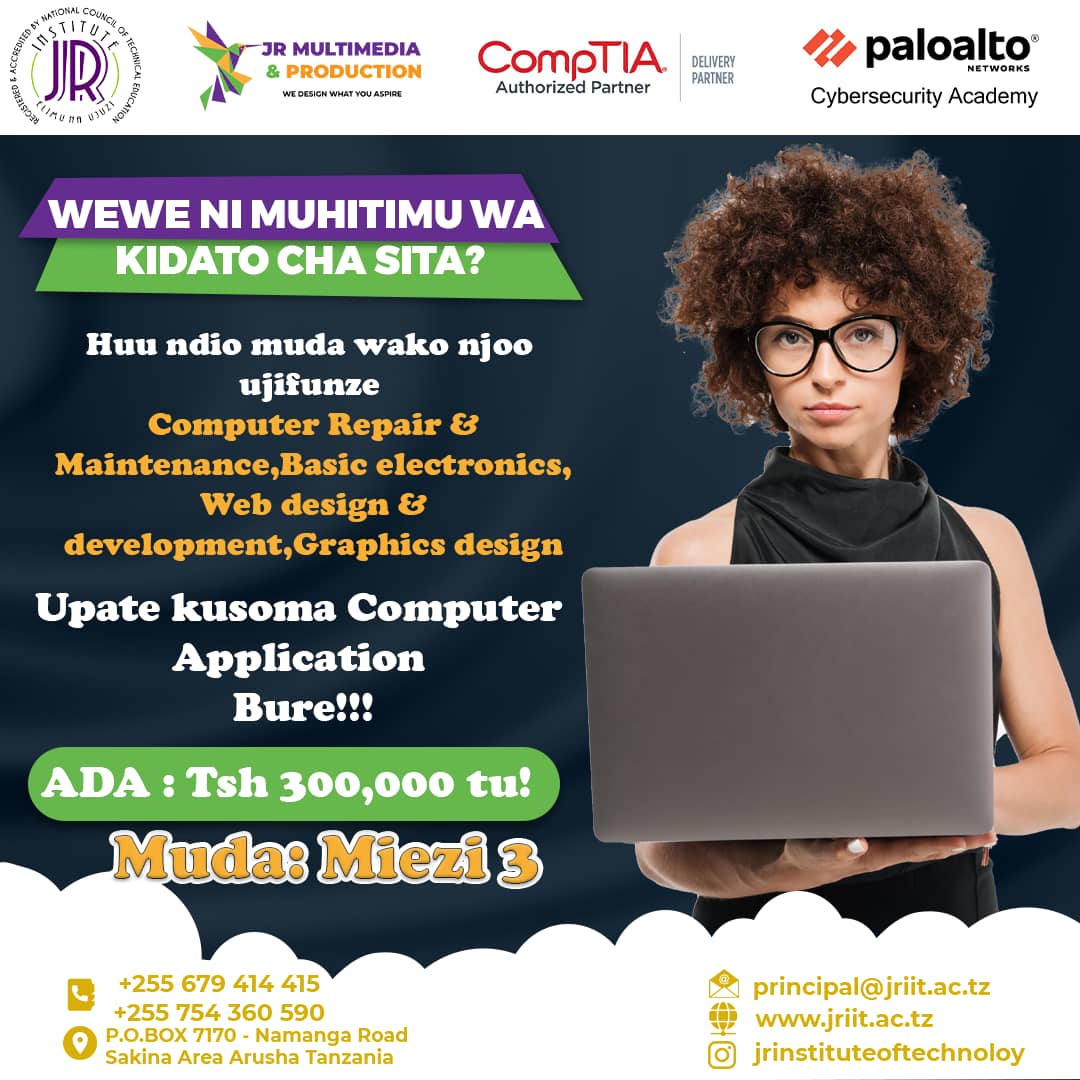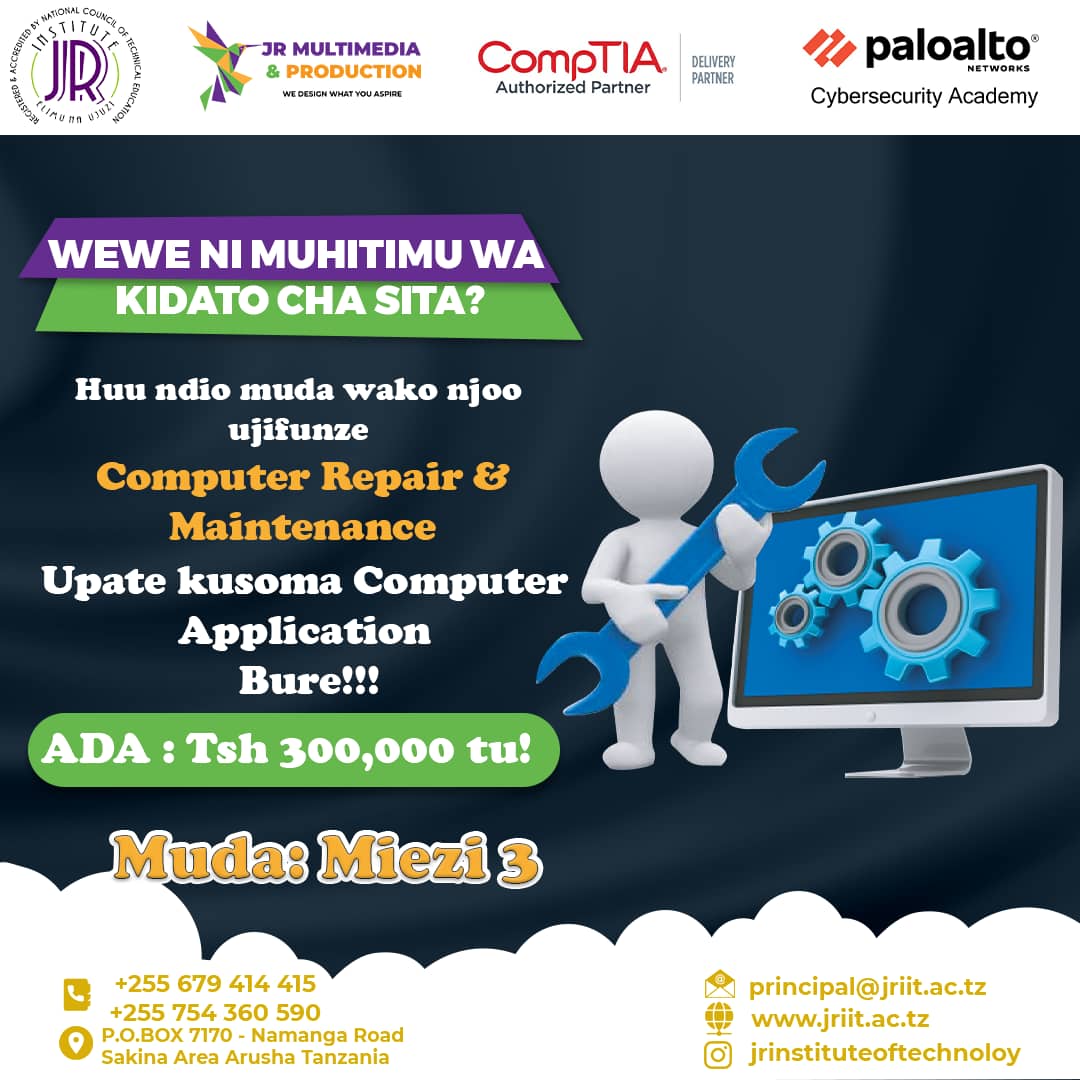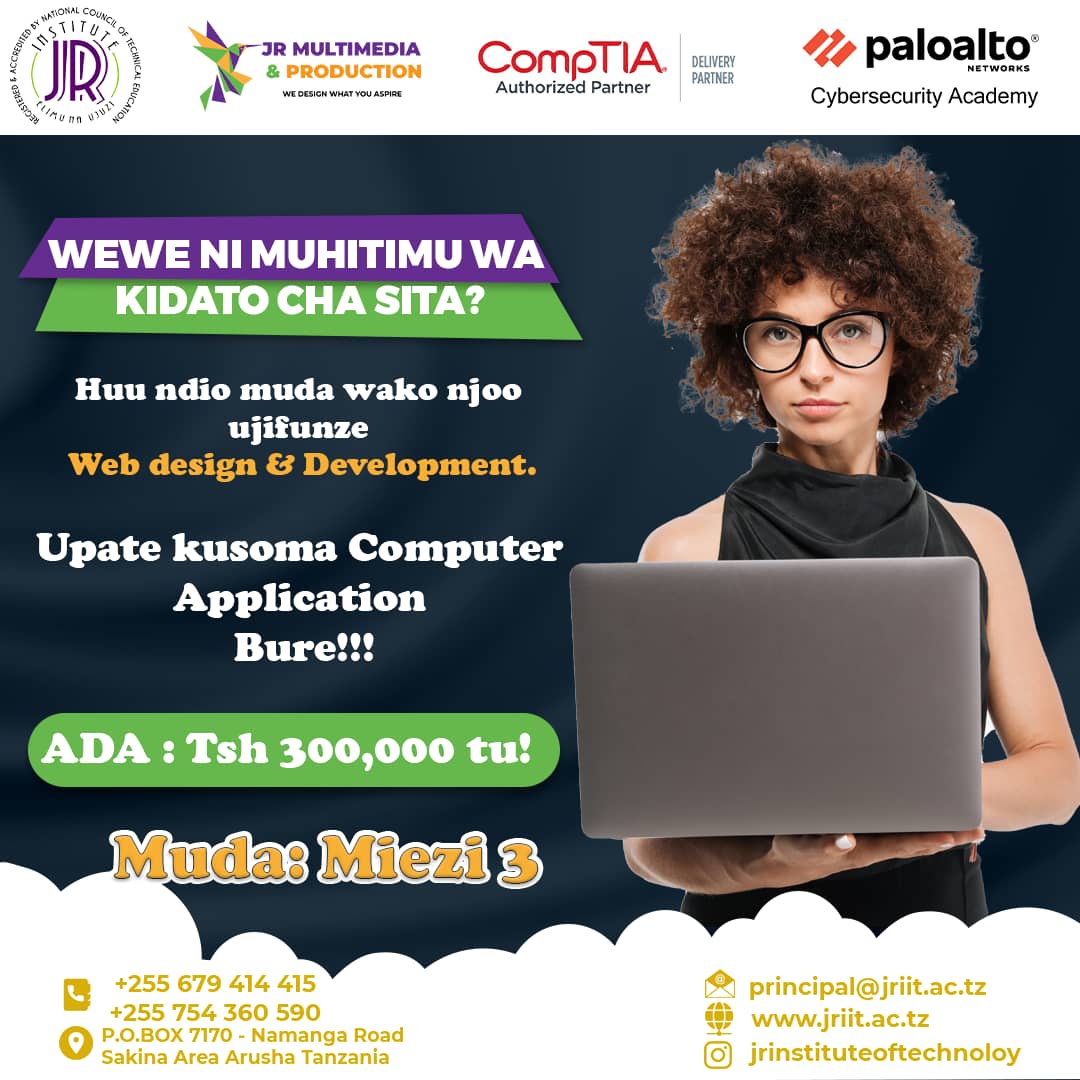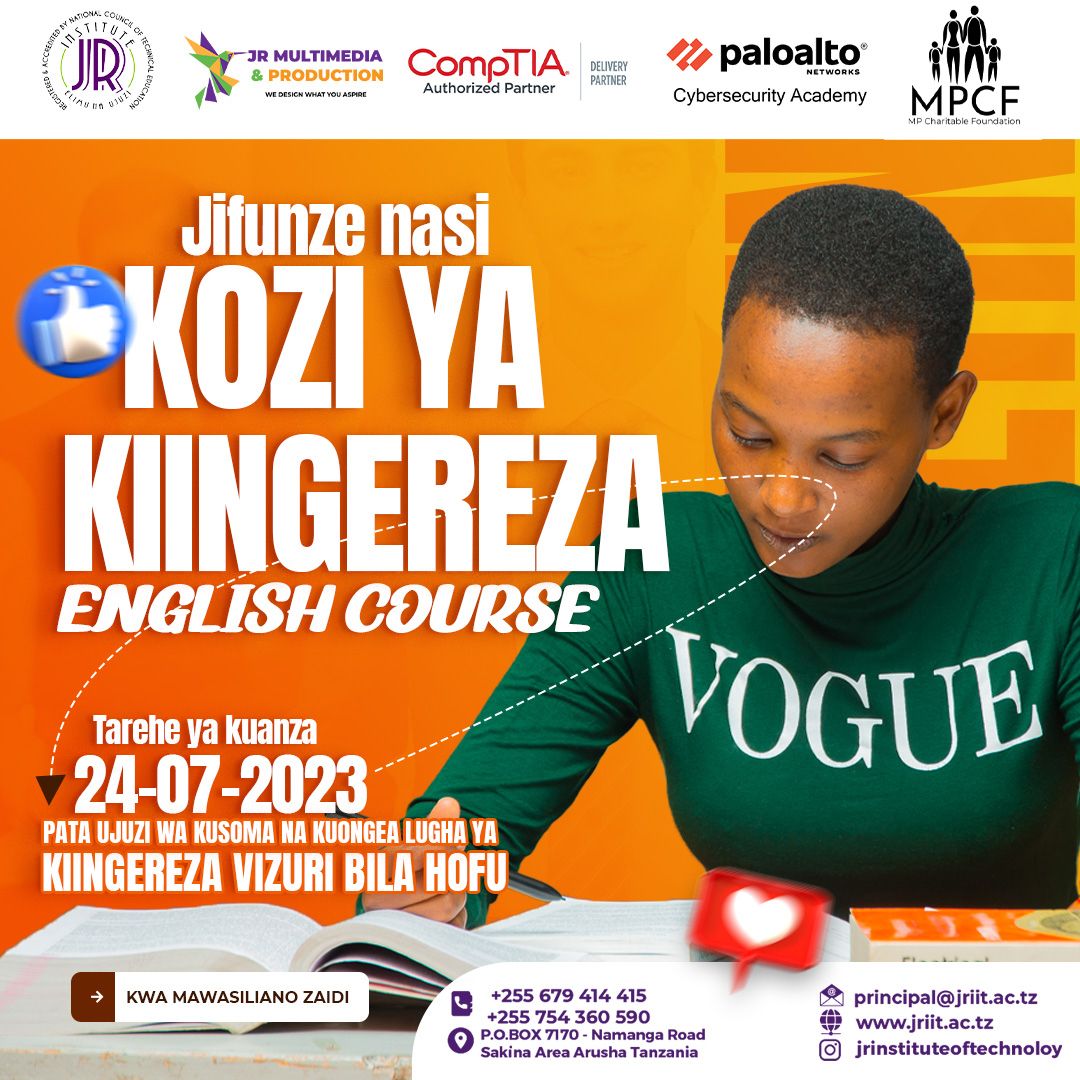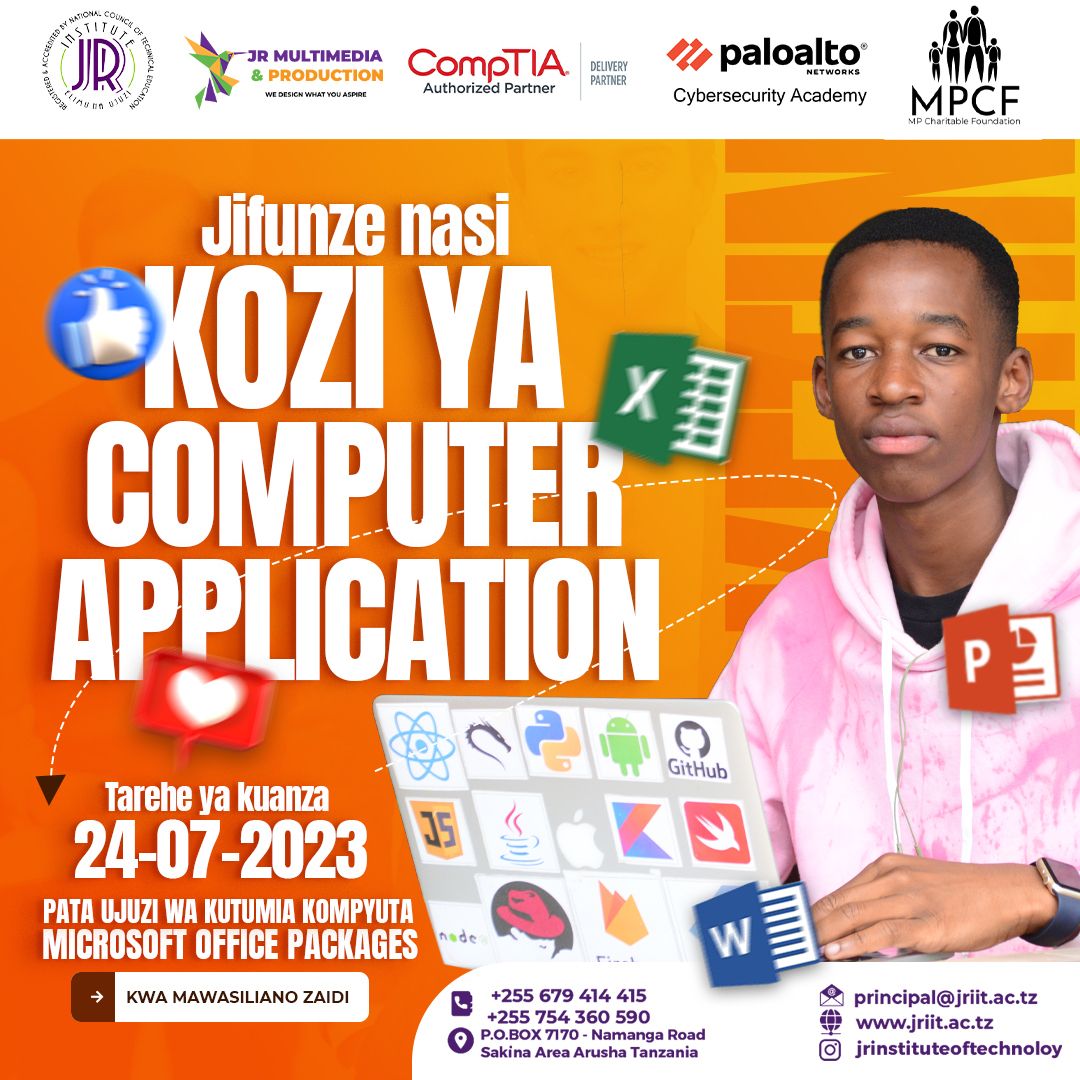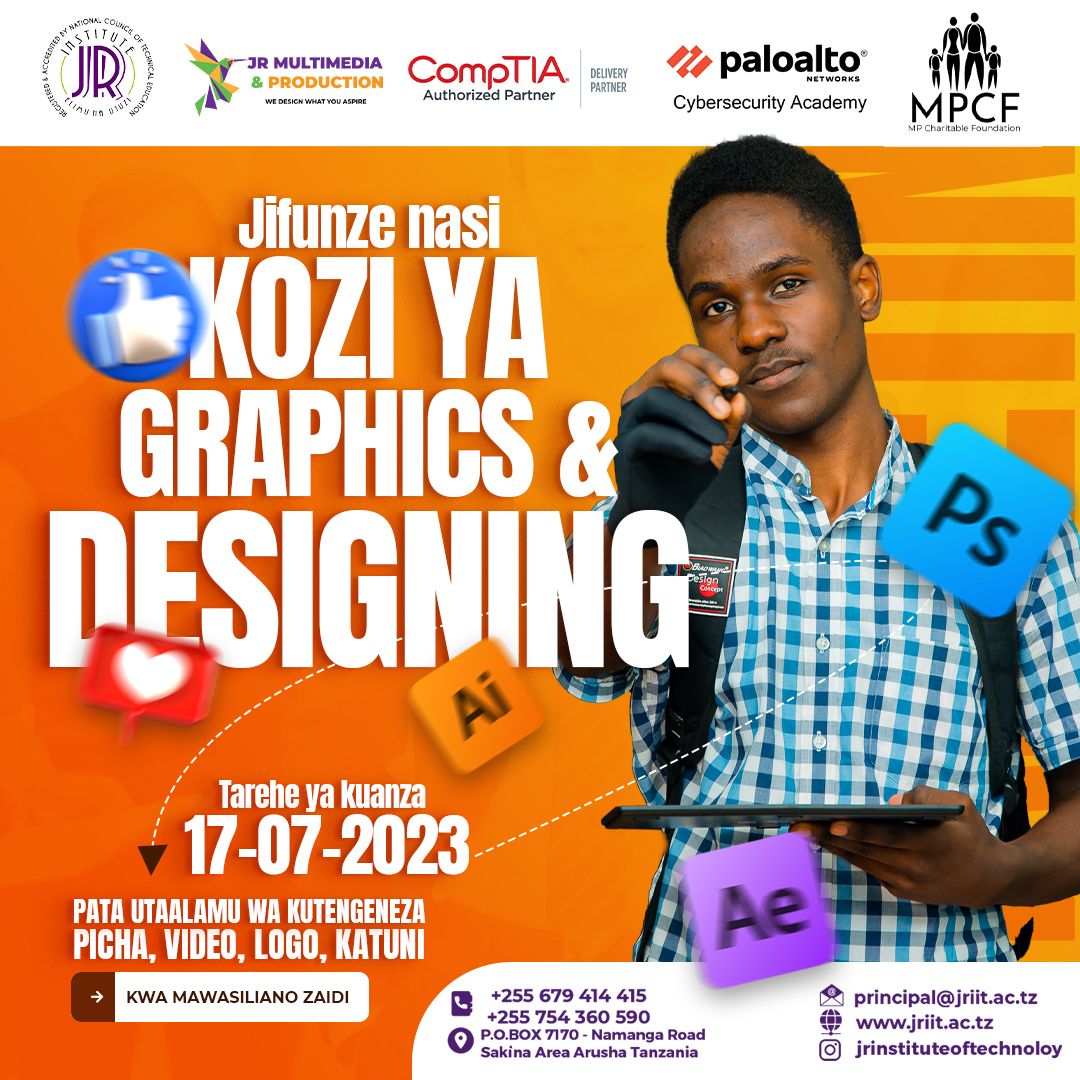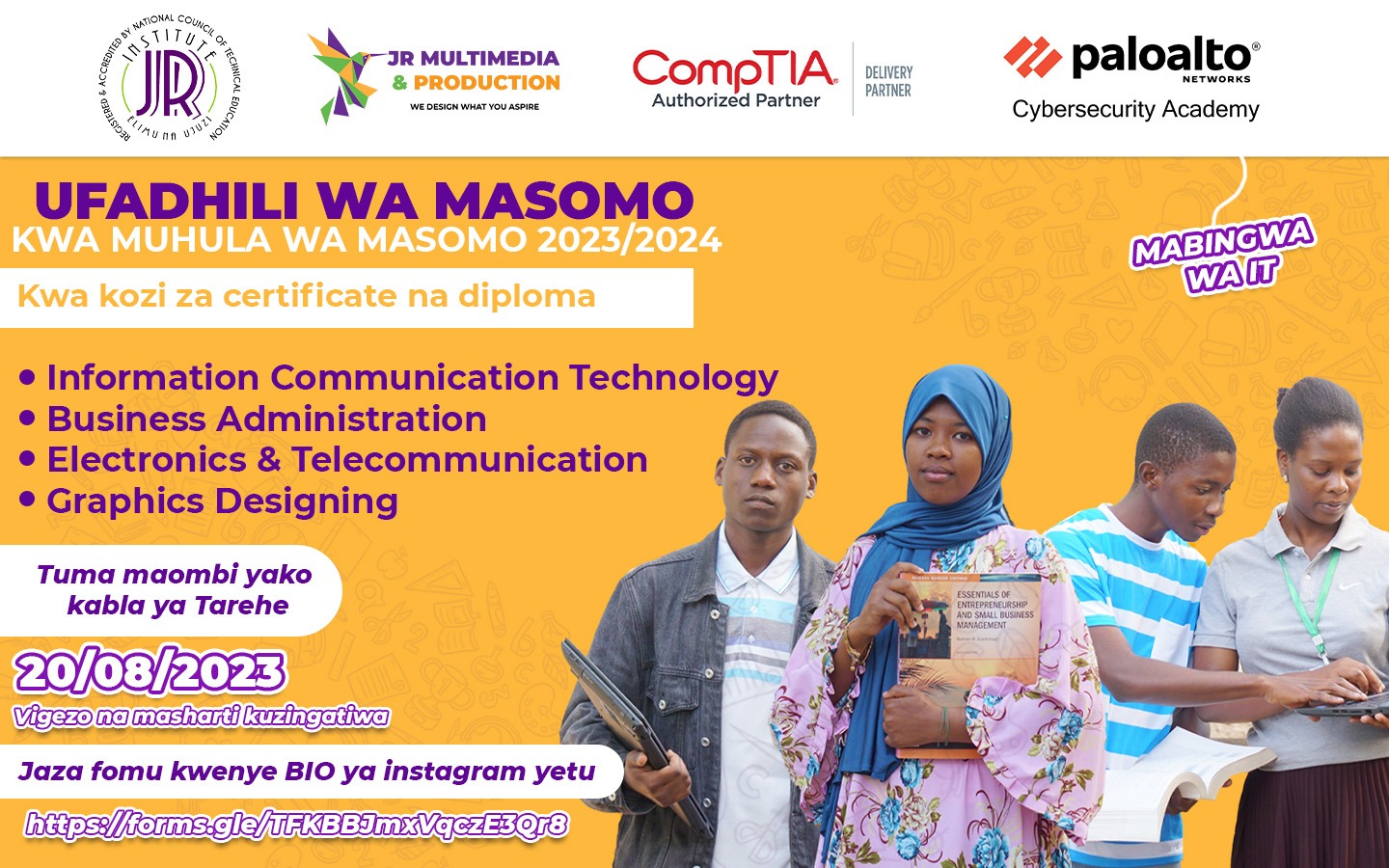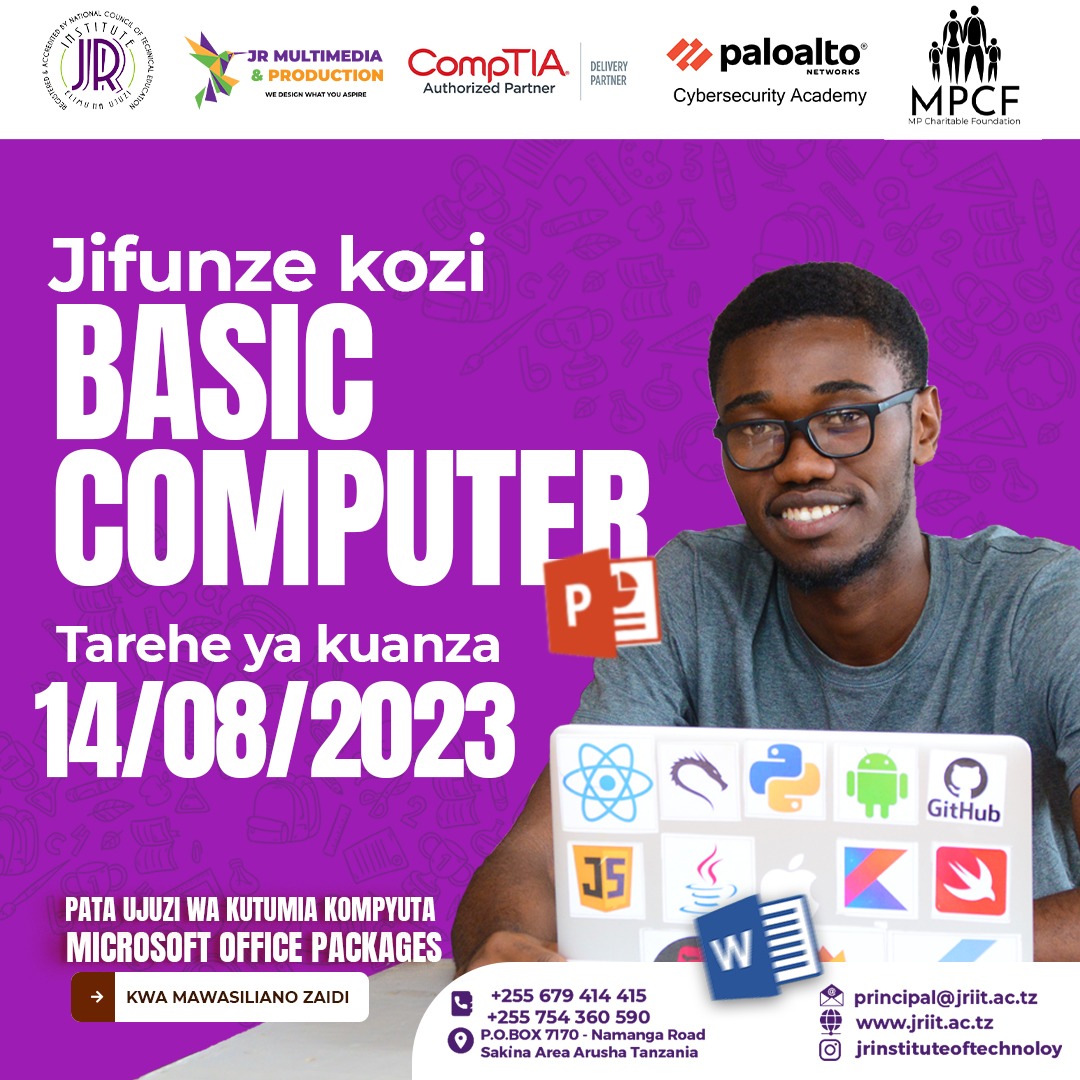 ARE YOU INTERESTED IN JOINING JR INSTITUTE OF INFORMATION TECHNOLOGY?
The College is accredited by the National Council for Technical Education (NACTE) to run and grant awards to successful candidates in technician and Engineering programmes. Awards offered are Ordinary Diploma namely the National Technical Level (NTA) 4 – 6.
The principle goal of education is to create a society which is capable of doing new things not simply of repeating what other generation has done!
If you want to be creative, inventive and discoverer join Jr Institute Of Information Technology to reach your dreams.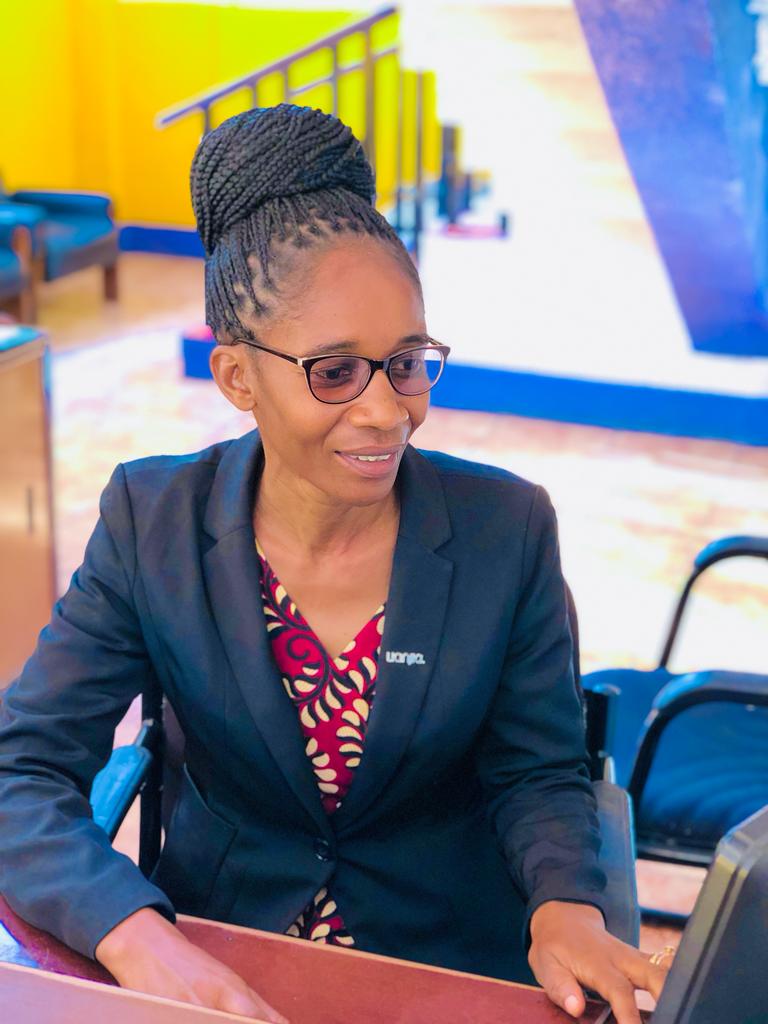 JRIIT - Acting Principal
Ms Lucy Peter Mkunda
Principal's Message
JRIIT is guided by well-defined philosophy and core values. The Institute's philosophy is to become an agent of change in public and private sector by offering quality market- driven academic and professional training and consultancy service. Our core values include customer focus, academic freedom, accountability, competence, excellence fairness, gender equity and diversity as well as integrity.